If I'm guessing, you have read a thing or two about Aruyvedic diets that include spices with anti-inflammatory properties.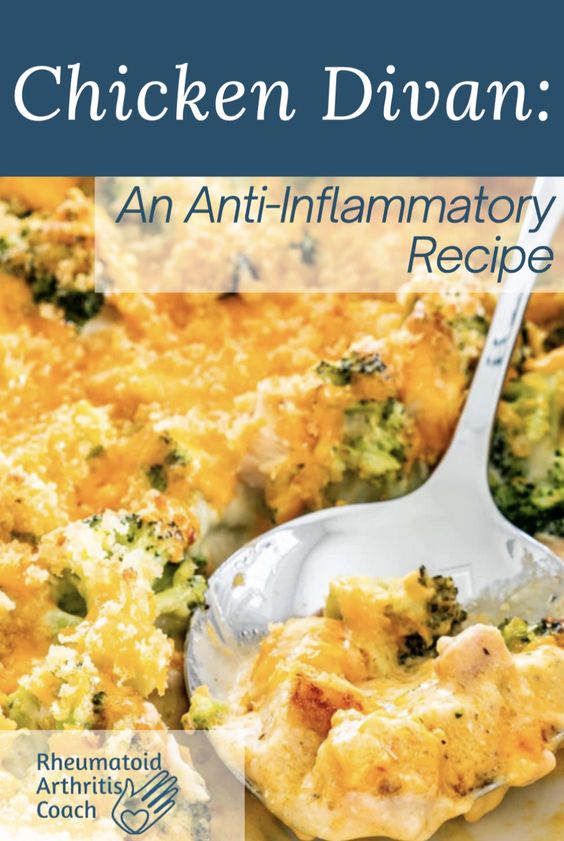 This recipe makes making a flavorful chicken dish simple and easy!
Your whole family will love this one, too – even kids! My mother was making this for YEARS for our entire family before it was ever in-style, healthy or cool to eat curry but hey, here we are!
Before we dive in, I want to note that you can make everything from scratch or use canned EVERYTHING for ease (this may or may not be what I do…). Almost any ingredient can be replaced, omitted, doubled or even halved and it will still be delicious!
Ready to get started? Let's dive in!
Here's the ingredient list:
Yellow curry powder (aka the good stuff!)
Cumin
2 cups shredded cheddar (you can substitute any cheese or omit)
1 cup mayo (you can substitute water, yogurt, sour cream or water)
Green beans (Fresh, canned or frozen are all good!)
Chopped carrots (Fresh, canned or frozen are all good!)
Garlic powder
1 can cream of chicken soup
1 can cream of mushroom soup
2 chicken breasts – pounded thin
Bread crumbs
Salt & Pepper to taste
I also love to add white rice, noodles or mashed potatoes to serve on top. Choose whichever carb you prefer!
Let's get cooking. Here are the instructions:
Sprinkle curry powder and cumin on the bottom of a 13x 9 pan. A little goes a long way! 1 tsp of each is enough… but I like to go heavy on the curry. 🙂
Mix cheese, mayo, vegetables, garlic, and soups together.
Place chicken breasts on top, salt and pepper to taste
Sprinkle bread crumbs on top
Cover with foil and bake at 400 for about 30 minutes, until edges boil and chicken is cooked through.
Serve on top of rice, noodles, or mashed potatoes.
I hope you enjoy my family recipe (we have cooked it for years!) as much as my family and I do. This is just one dish you can incorporate into your diet to reduce inflammation. However, everyone is different!
If you're unsure which foods are best for you, schedule your free consultation today.
I can work with you personally to discover what foods may trigger flare-ups, incorporate healthy food (that you enjoy!) into your diet, and get your health under your control again.
Do you have a delicious anti-inflammatory recipe to share? I'd love for you to share it in the comments below!