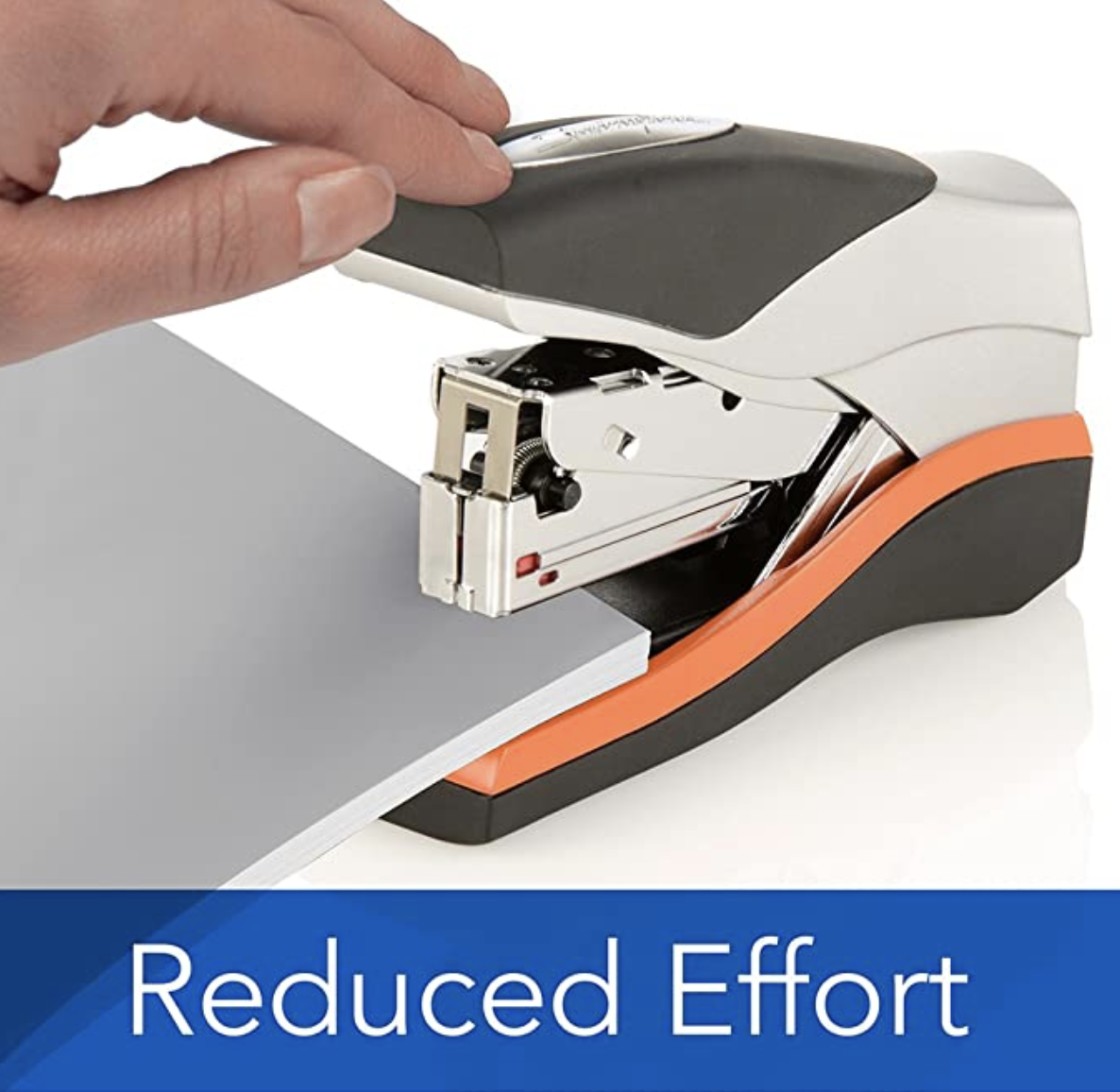 Don't waste your time with cheap staplers when heavy duty staplers are SO MUCH BETTER for your posture and hand grasps!
Here are a few of my favorite features of this stapler
Require less force and effort to use
Can staple up to 40 pages at a time
Easy to load new staples
This heavy duty stapler is self-explanatory and worth every penny! Stop by wasting your time by stapling only 2-3 pages together at a time while hurting your hand…
Honestly, this is the BEST investment I have ever made!
*Are you homeschooling, too?*
Click here (link: https://www.amazon.com/Swingline-Stapler-Compact-Desktop-Capacity/dp/B00OILMEI8/ref=sr_1_7?crid=3EQAJOFTXMGCE&dchild=1&keywords=stapler+heavy+duty&qid=1609013819&sprefix=stapler%2Caps%2C227&sr=8-7)  to shop for your heavy duty stapler.
Tell me in the comments below what you love most about the heavy duty stapler!